Our Management Team
Our team of developers and engineers is passionate about providing our customers the best cloud hosting infrastructure on the market. Usually, our management team involves setting project priorities and goals, updating and using processes, and leading the staff of the company.
William Crawford
Director of Operations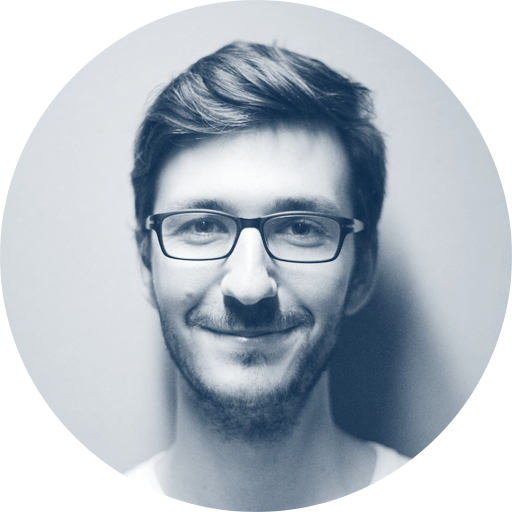 Thomas Hoffmann
Lead Cloud Architect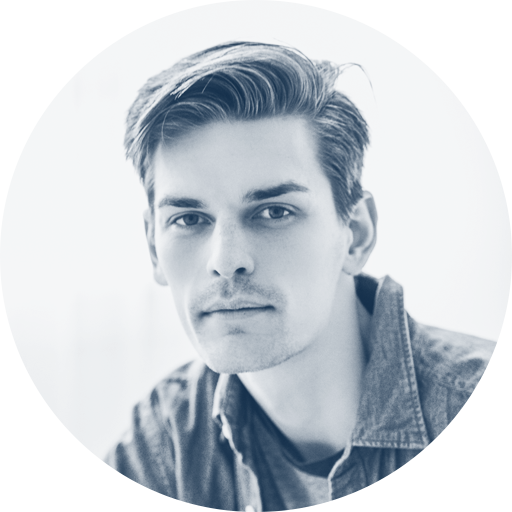 Michael Martinez
Head of Product Design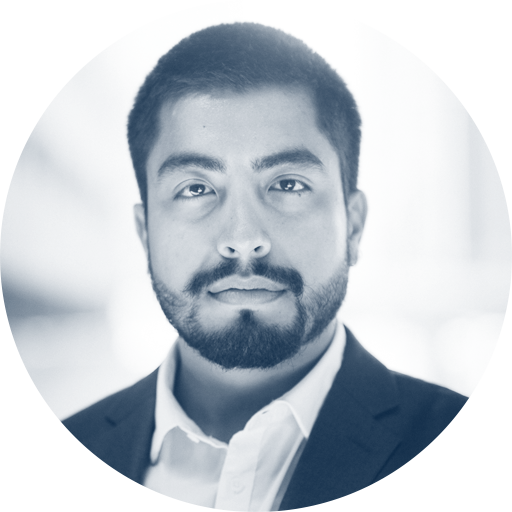 Best Performance Workforce
We have best work performance activity to ensure our clients in any kind of way because we know that our clients are our assets of Business. We creates differents scenerio for accomplish our goals.
---
Want to join us?
We are always looking to hire new talent to support our team with our innovative cloud platform and its capabilities in technology and development.
---